Acoustic 3D Ceiling Tiles 600 x 600 x 60 mm
Noise is everywhere. In almost every typical business day, you will encounter noise, whether you are working in a public office or in a private corner of a building. Our 3D ceiling tiles are not only decorative, but also have excellent acoustic performance. Before we talk about our 3D ceiling tiles, let's take a look at the different types of rooms you might encounter on a working day, as well as what the ideal room looks and sounds like.
You can find online pictures of office that is the stylish. There are good reasons: these offices look great, reflecting an "open" corporate culture. What do these offices also reflect? Sound becomes noise, making the office acoustics ineffective.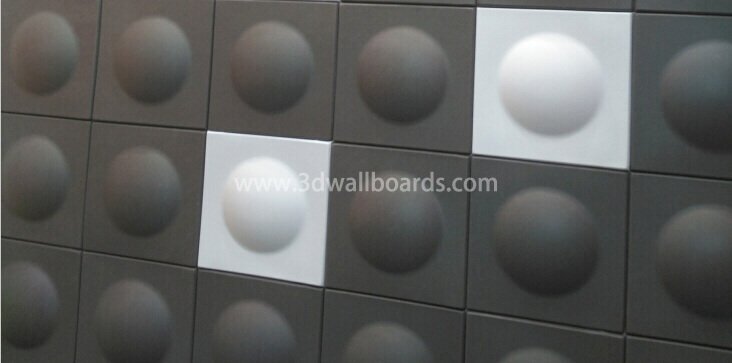 Many of these stylish office spaces are filled with hard surfaces, such as large desks, bare walls, hardwood or concrete floors. The sound bounces around the space, and if the area has the smallest absorption surface, the reverberation time is much longer. This leads to more noise in a space.
So how do you stay silence? Acoustic ceiling treatment with acoustic 3D ceiling tiles or 3D effect tiles is a good option.
What's an idea office? The whole building or floor emphasizes open and private spaces to meet the needs of the staff. Create a usable room for a group or solo job without having to insert a headset, giving the employee a place to concentrate and concentrate without distracting.
One way to ensure that these rooms remain quiet is to introduce sound-absorbing 3D ceiling tiles into space.
3D Drop Deiling Tiles Feature
Material: Polyester fiber
Size: 600x600mm
The noisy office seems to be an overwhelming problem to deal with. Often, designers and architects are advised to consider noise problems before designing space. However, this ideal situation is not always pan out. Fortunately, there are many ways to solve acoustic treatment ceiling and solve the noise problem of public office.