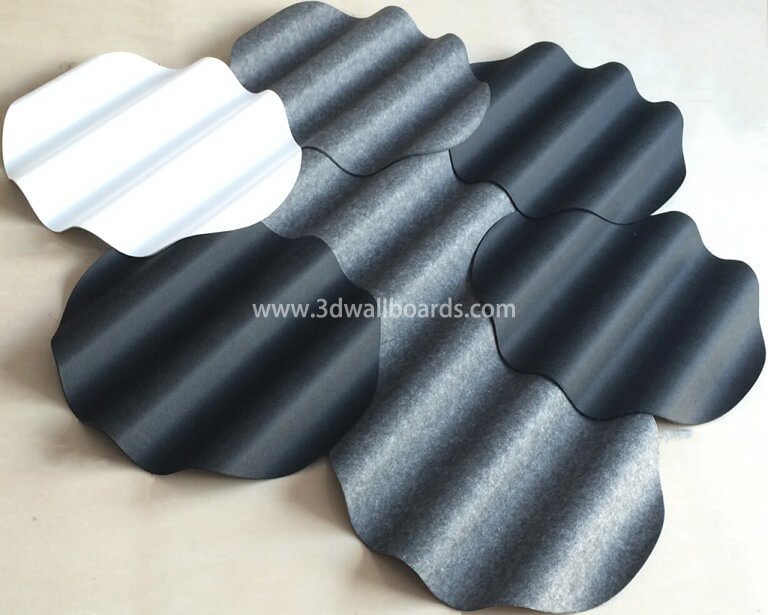 3D Wall Art Panels
Acoustic 3D wall art panels helps to reduce the unnecessary reflection of any room in your home or building. Use 3 D colored or 3D white wall art in your home or office, you can make a statement while control the sound at the same time. The idea of ​​the 6 Decorative Acoustic panels will help you understand everything possible.
1. Turn your wall into a functional work of art
Who says the walls need to be flat? These wall art 3D panels are interlocked with each other to form a diamond pattern on the walls. You can even rotate and change the direction of the pattern at any time so that the walls of the conference room become works of art.
2. Raise Style with Flowing Wave Tiles
With color and texture as a whole, you can absorb the sound from anywhere. These wave style 3D wall art panels are made of neutral bold colors, and can be arranged in a variety of different designs to make it look like your walls and ceilings are flowing. By installing the same pattern on the ceiling and then installing the same pattern on the wall, you can see the appearance of these panels through the room.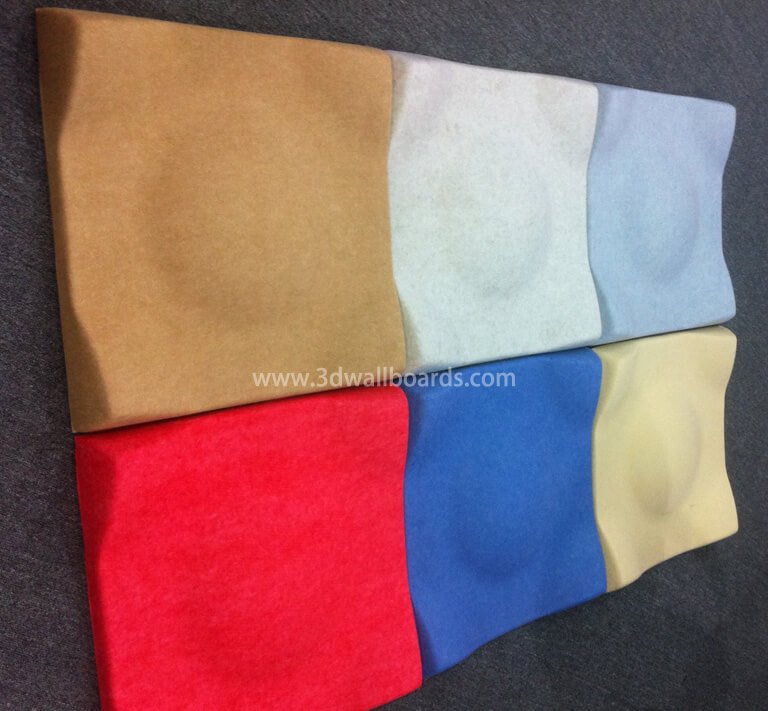 3. Strong, subtle, perfectly suited to any viewing area
In viewing the situation, the dark or subtle background is important, but that does not mean that your walls must be blank. These wall art 3d wall panels help to bring subtle texture and interest to the walls. They will not take your attention from what you are watching while at the same time they will enhance your rest of the decoration.
4. Let the mode play the focus; not the unnecessary sound
If you like puzzles, you would like to play with the peel and stick geometric 3D wall art panels. Take the basic shape, such as square, rectangular and triangular, and arranged in accordance with their own unique pattern. Create a simple or complex wall as you would like. In either way, the tiles will still work to help reduce unnecessary noise and reverb.
5. Not the wall of your grandfather falling
Square wall panels are common in the office and in the basement, but are people really like what they look like? These raised 3D wall art panels are suitable for the same projects, but they increase the size and interest of the space while quelling the acoustics of space and increasing privacy.
6. We can personalize through customizable panels
By using a table saw, water spray or knife cutting panel, for your home or business to obtain a completely unique and personalized appearance. Rigid polyester sound panels can be cut into any design 3D wall art panels. Combining two different colors together to get a personalized design can still help control the acoustics of your space.